Whether you're fishing inshore or offshore, you want to make sure you're casting with the best saltwater fishing lures available. Rather than spending countless hours testing a variety of saltwater fishing baits and lures, we've gone ahead and taken care of the heavy lifting for you. We polled our staff and touched bases with some of the best fishing experts to create this quick list and you won't be disappointed with the results.
1. TOPWATER LURE/POPPER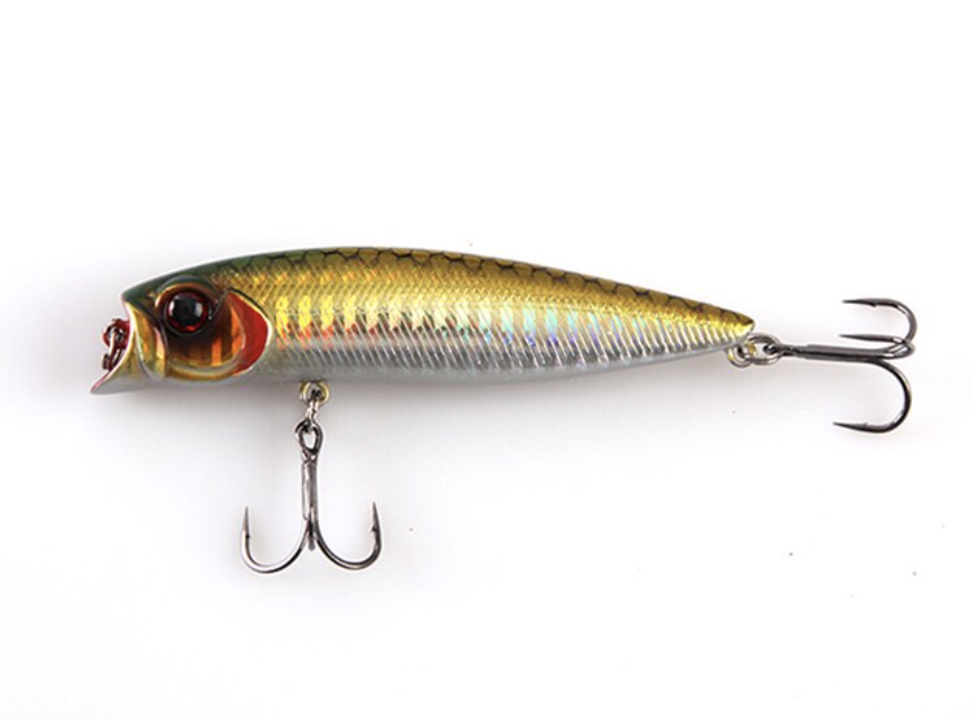 Q: Can I use popper baits for saltwater fishing?
A: It doesn't get much better than a fish attacking a topwater lure…
And although there is what now seems like an endless amount of topwater lures to choose from, you can't go wrong with the original Laser Bog Topwater Popper.
2. GOLD SPOON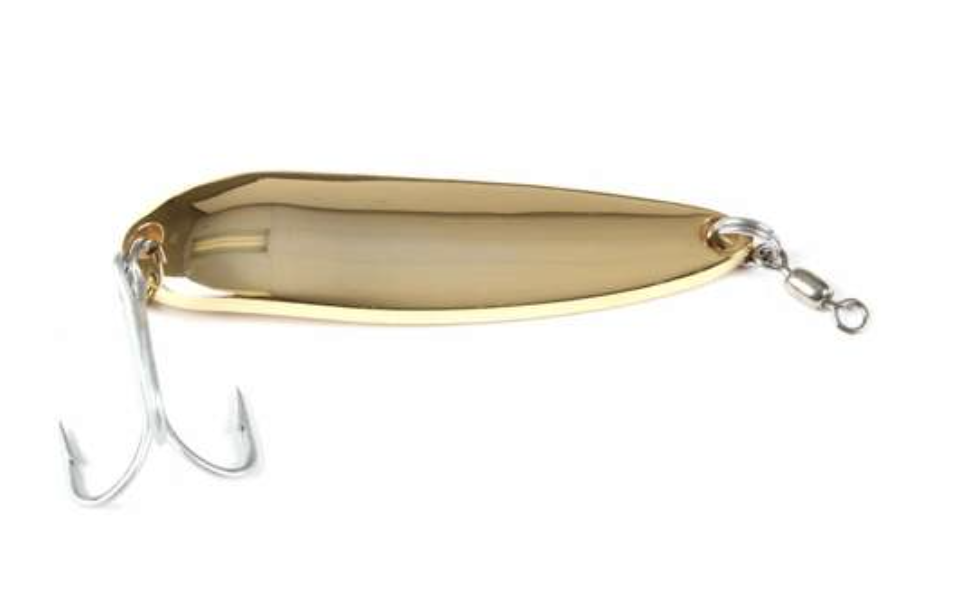 Q: What is the gold spoon lure used for?
A: The gold spoon is a staple in more inshore saltwater fisherman's tackle boxes across the globe than any other fishing lure.
As you probably know, the "spoon" now comes in all sorts of shapes, colors (like the second most popular spoon, the Silver Spoon), weedless spoons, single hook spoons, treble hook spoons, etc.
And although there is no one spoon that will always work better than all spoons, it's tough to wrong with the traditional gold spoon that has been known to attract hits from countless types of saltwater species.
3. SHRIMP BAIT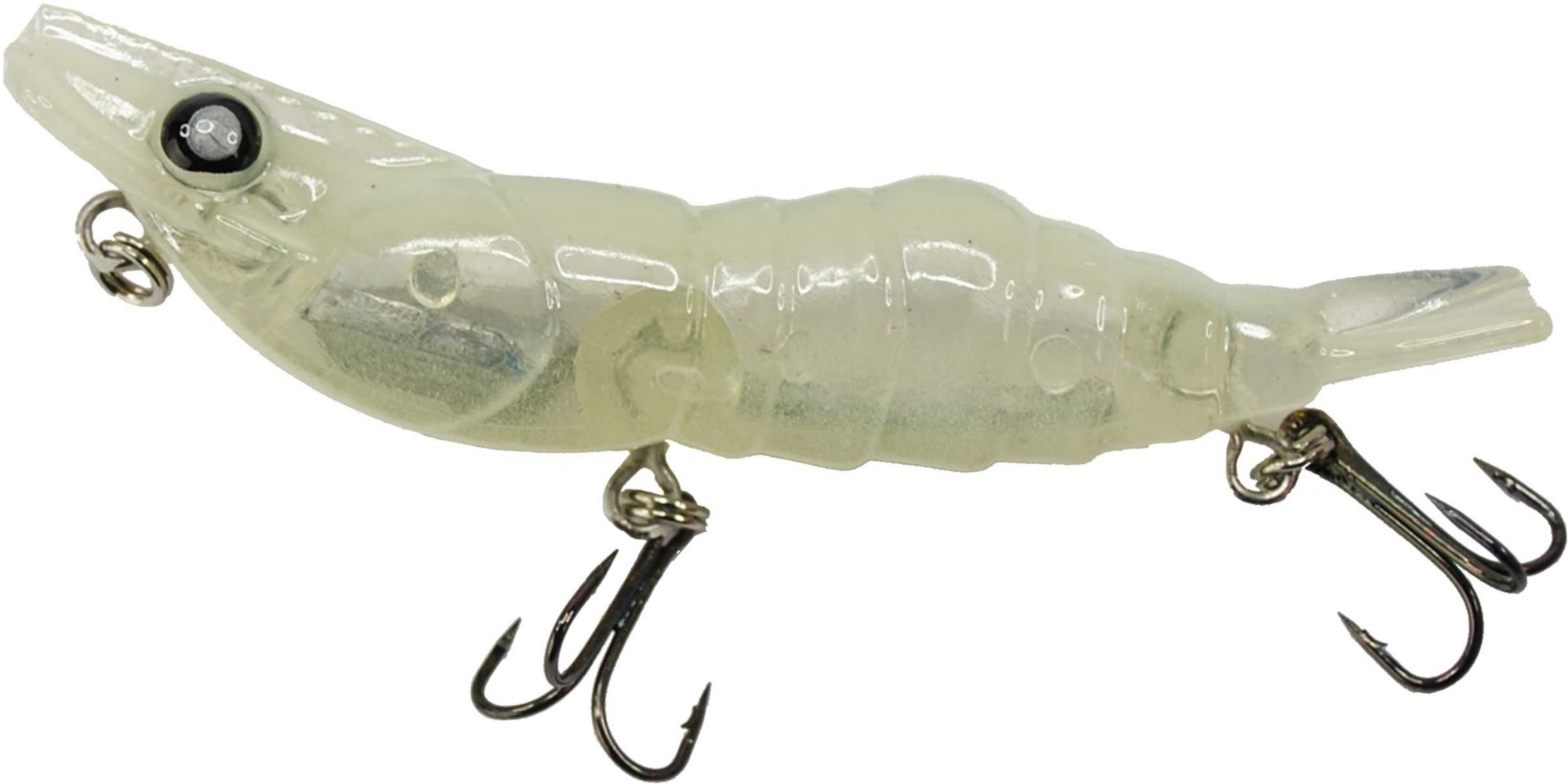 Q: Can I use shrimp lures for saltwater fishing?
A: There aren't many saltwater game fish that won't eat a shrimp…
You can use these shrimp in just about any situation from fishing the grass flats to jigging in deeper water.
4. PADDLETAIL SOFT PLASTIC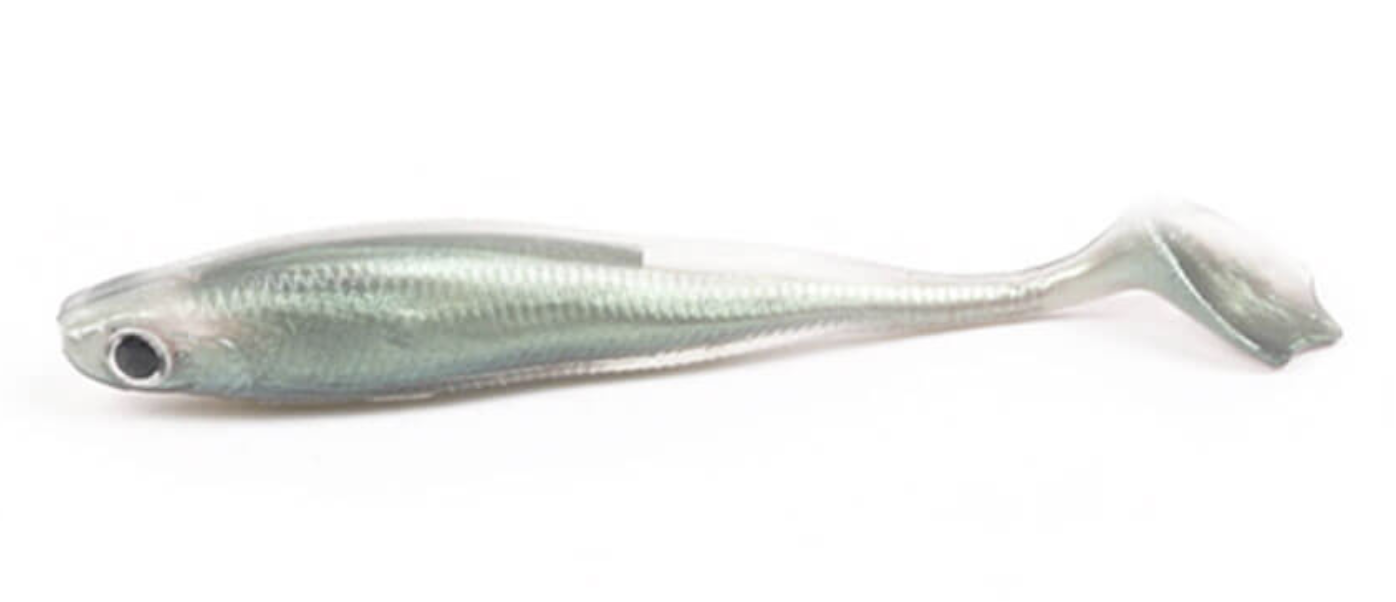 Q: What is the paddletail soft plastic?
A: The paddle tail soft plastic is undoubtedly the most versatile of all lures saltwater fishing. These lures can draw strikes from pretty much all predator fish that eat smaller baitfish.
And their soft tail that generates great motion when retrieved through the water enables this lure to get strikes even with a straight retrieve.
But the reason why it ranks in the top 7 is that these lures can effectively cover so many different depth levels…
When rigged on a jig head as shown in the picture above, this lure can cover water in as shallow as just 10 inches with a tip-up fast retrieve, but the next cast can target depths of 5+ feet by putting the rod tip down and slowing down the retrieve.
5. TWITCH BAIT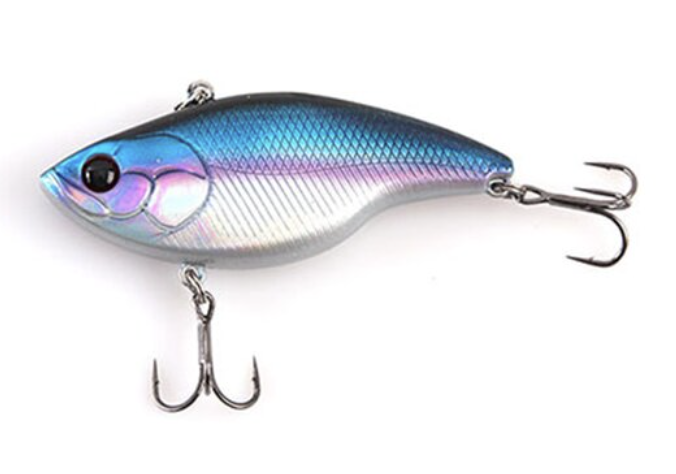 Q: What is twitchbait used for?
A: If I were only able to bring one twitchbait with me, it would be this suspending twitchbait.
These twitchbaits are ideal to have because they are designed to mimic a glass minnow which is one of the preferred natural baitfish for cruising coastal predator game fish.
These twitchbaits are very versatile as you can fish them many different ways and in a variety of water depths.
And this twitchbait comes in a vast variety of shapes and colors.