TWO Chances to Win BIG Prizes with Eight Claws, valid until June 30, 2021!
You can win TWICE! For biggest catch AND best content!
Unlimited entries!
Winners will be featured on our official website and social media accounts.
BIGGEST CATCH
Top 3 contestants with the biggest catches (in length) will win the following:
1st: $1000 in store credit
2nd: $500 in store credit
3rd: $300 in store credit
Winners will be announced after June 30.
BEST CONTENT
A content creator will be picked at the end of each month:
Enter by submitting the following content:
-Fishing Photos & Videos: $100 in-store credits
-Fishing Photos, Videos & Written articles: $200 in-store credits
Eligibility Rules:
Submit the following by June 30, 2021 for a chance to win:
Biggest Catch
3 Photos:

1 x photo showing Eight Claws baits used WITH your catch, clearly displaying the Eight Claws logo;
1 x photo clearly comparing your catch against measuring tape (tape MUST be entirely visible)

length is rounded to the nearest quarter of an inch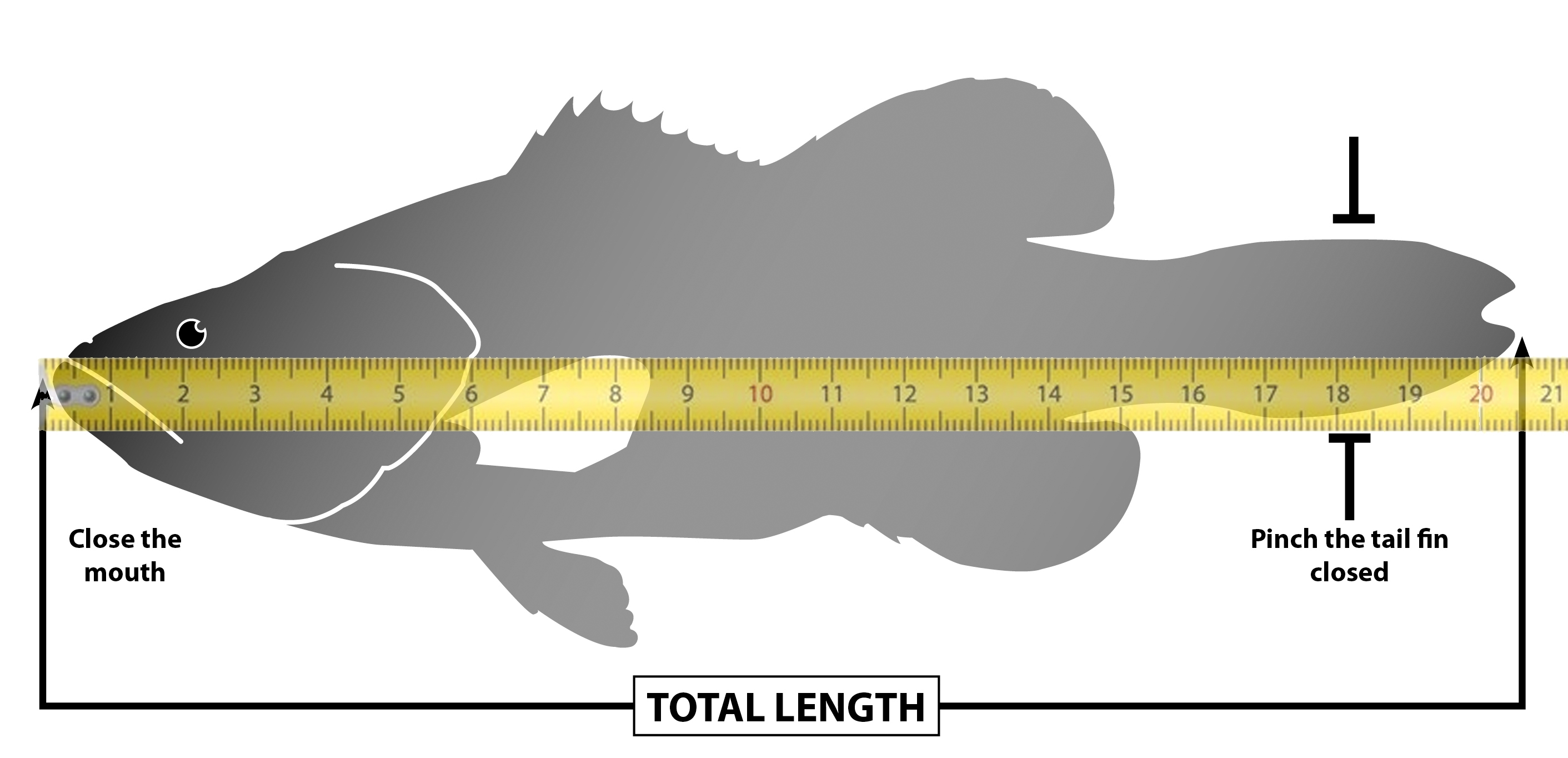 1 x photo of you AND your catch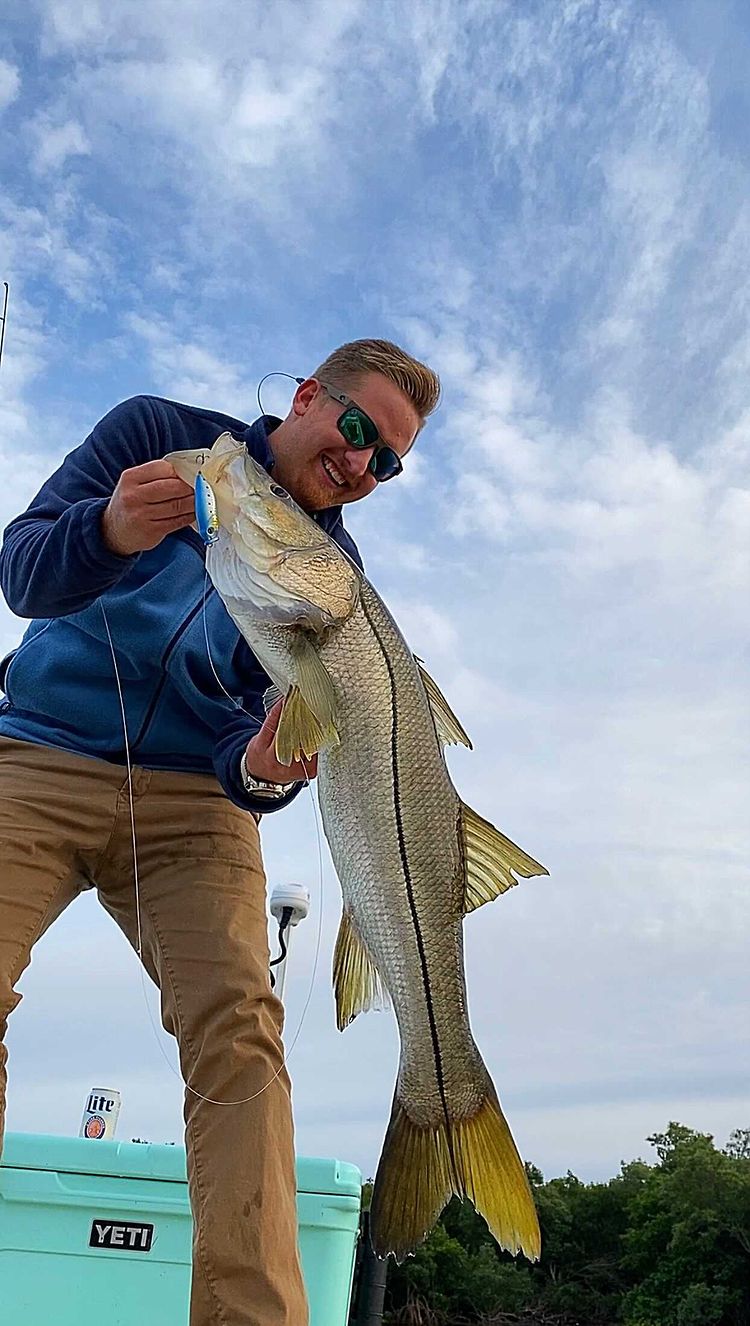 Additional Information:

Length of your catch

Species of your catch

Location where you landed your catch

Eight Claws order/confirmation number
Best Content
Submit the following at anytime before June 30, 2021 for a chance to win,

1-3 good quality photo(s) clearly displaying Eight Claws product(s) and logo;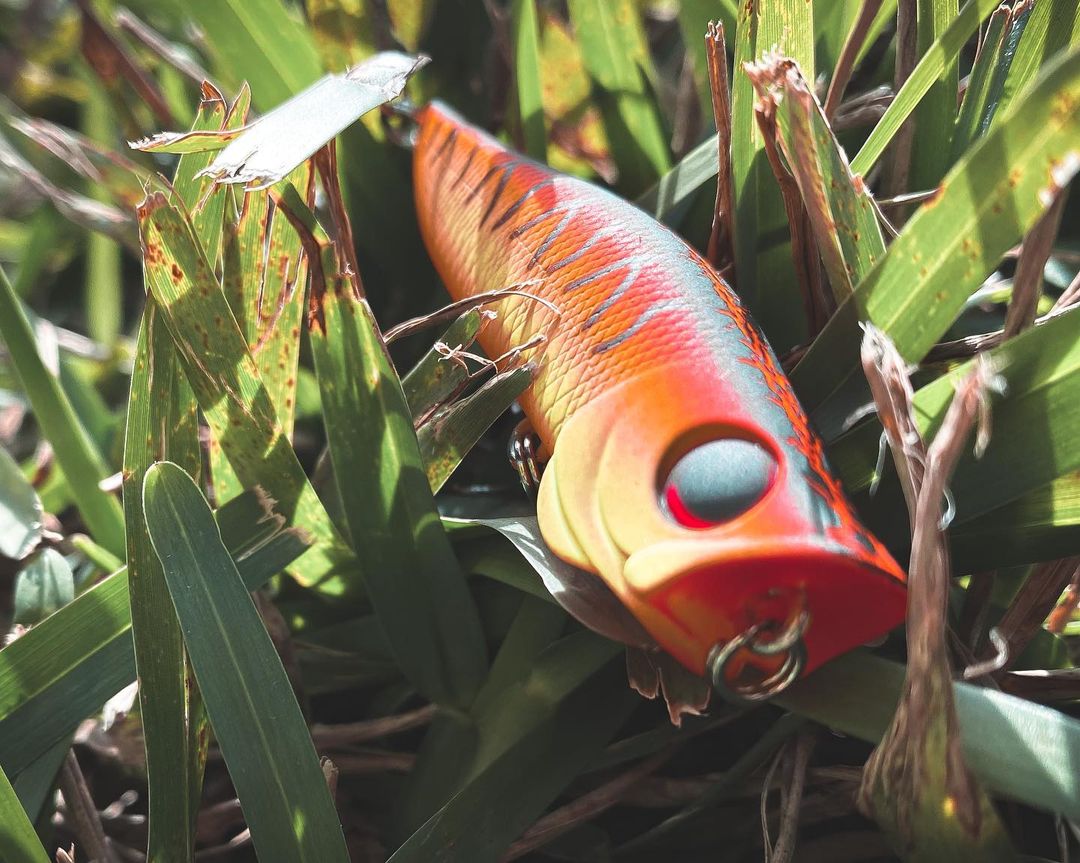 Good quality video e.g. fishing or sharing fishing tips (be creative! Anything goes!);

Written content e.g. blog post, infographic sharing fishing tips
All submissions should be made by direct messaging on our social media accounts or by email to

bzy@eightclaws.com

.
Disclaimer:
Please do not put yourself in physical danger for the purpose of this contest.

Please comply with all federal & state boating and fishing laws.
As a condition of entering and participating in our tournaments,

participants release from, and indemnify Eight Claws, against all liability, cost, loss, or expense arising out of acceptance of any prize(s) or participation in the tournaments including (but not limited to) loss of income, personal injury, and damage to property and whether direct or consequential, foreseeable, due to some negligent act or omission or otherwise.
Eight Claws accepts no responsibility for any loss, damage, accident, death, or injury resulting from participation in any of our tournaments.

Photo/video/written content: All photos, video, data, audio, and angler profile information may be used by Eight Claws indefinitely and may be used for future projects, promotions, articles, or media releases. There will be no compensation for such use of these photos, video, voice, or data. Anglers may, of course, use their photos/videos for any purpose they see fit.
Eight Claws reserves the right to amend the rules, terms, and conditions of the tournaments at any time, or to suspend this or any competition, as it sees fit.
Eight Claws reserves the right, in its sole discretion, to disqualify any entrant that does not comply with any of the above, even after their entry is submitted.
For any further information and questions, please contact us through bzy@eightclaws.com or DM us on our social media accounts (Facebook & Instagram).